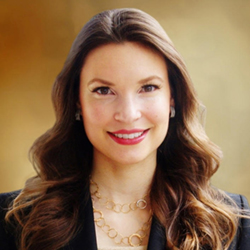 STARKEY Realty
132.5 North Main Street
Concord, NH 03301
Email Phone: 603-573-6122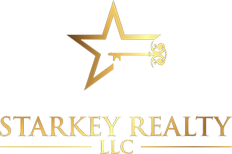 About Melissa
Melissa Starkey, formerly Melissa Robbins, has been a Realtor® since 2013, practicing real estate in the state of New Hampshire. Melissa married Patrick Starkey in October of 2015. The following year, she opened the brokerage STARKEY Realty. Melissa's goal was always to open her own real estate office, and she is thrilled to have a flagship store in the heart of downtown Concord at 132.5 N Main St, right across from the state capitol building.
Melissa grew up spending summers and weekends in the lakes region, and she is very familiar with lakefront properties. Her previous career as a jewelry store manager brought her to different areas all over the state, from Concord to Manchester and Bedford, Windham, Salem and over to the seacoast.

Melissa graduated summa cum laude from Southern New Hampshire University with a Bachelor's degree in Small Business Management. She has an extensive sales background, having managed a $3 million per year jewelry store. As a sales associate, she was awarded recognition as Top Salesperson in the district of New Hampshire and Maine, and was quickly promoted to store manager. She now owns a property management company, manages a portfolio of her own rental properties, and works full time as a realtor.

Melissa is very involved with her community, and you will likely see her participating in events with her Girl Scout travel troop. Whether selling Girl Scout cookies, holding a yard sale, or visiting the local nursing home to sing to the residents or do crafts with them, Melissa sees the value in contributing her time to help shape future leaders. She also volunteers on the Board of Directors for the Young Rescuers USA, a co-ed youth program to develop first responder skills through competition drills and presentations at international events.