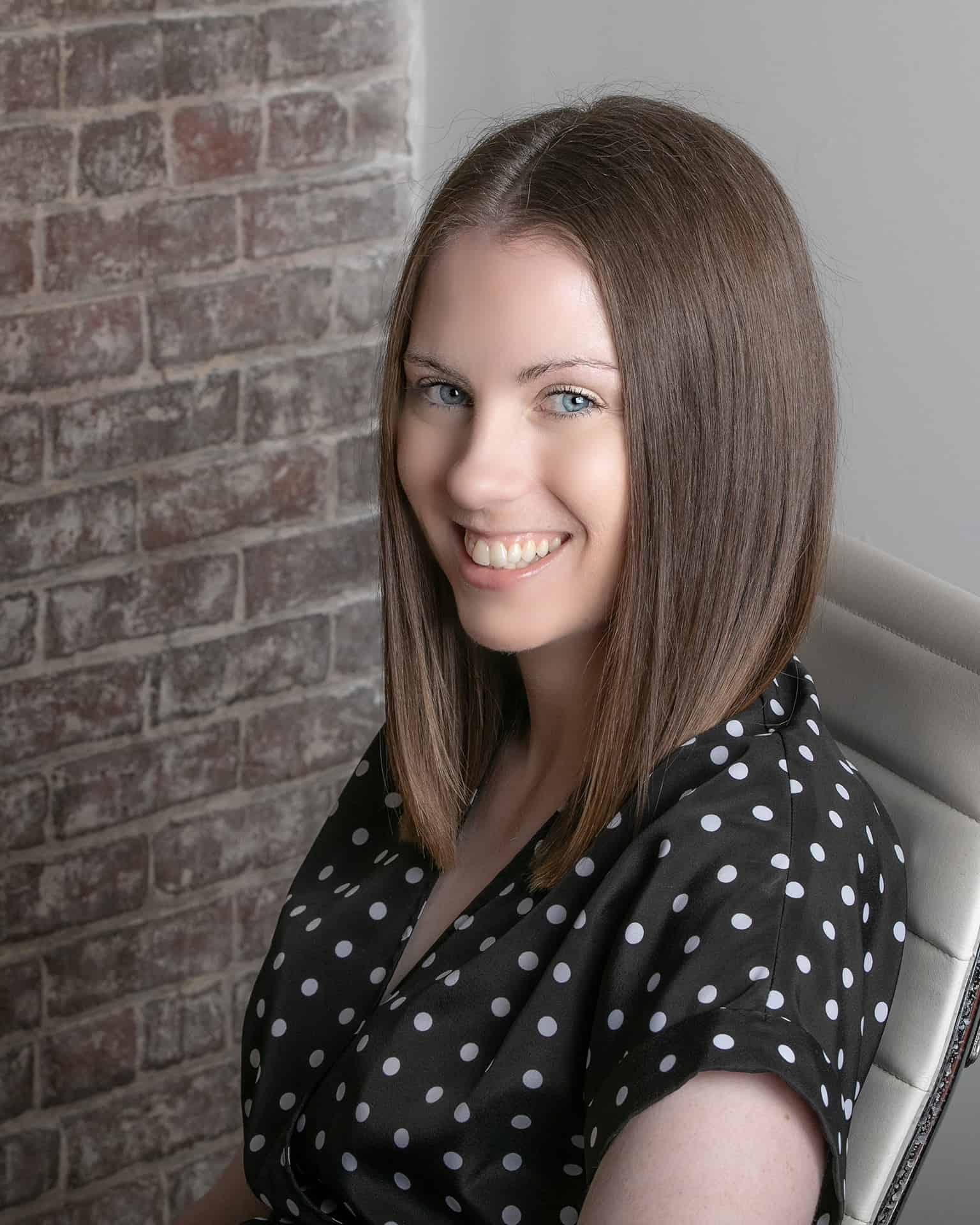 REALTOR® | STARKEY Realty
STARKEY Realty
132.5 North Main Street
Concord, NH 03301
Email Phone: 603-573-6122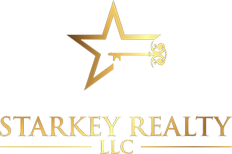 About Meaghan
"Do you believe in coincidences? Because I don't. I strongly believe everything happens for a reason. Which is why I think you landed here for a reason, and I'm so excited to have you! My name is Meaghan Whittemore and I absolutely love serving the Southern and Central New Hampshire real estate market.
I've had the pleasure of helping several clients close on the home of their dreams. Here is a little bit about me. I am happily married to my childhood best friend for several years now. We own our home in Concord NH and share it with our fur-babies. Which consists of 2 dogs and 2 cats. You can certainly say we've got a full house!
Prior to my career in real estate, I was in Retail Banking for several years. I also have an extensive background in social media marketing and networking. I decided to get into real estate as a career shortly after the women who helped my husband and I buy our first home, opened her own brokerage right down the street from my new house.
The timing was perfect as I had just left my long career in banking. I jumped in head first and have never looked back since! I absolutely LOVE what I do and know I will practice real estate for the rest of my life. This is what I was meant to do with my life! I truly believe that.
My Broker, Melissa Starkey, is an amazing human being. She is my role model, my mentor, my friend and I even consider her family. I've had the pleasure of building my real estate career on integrity, hard work, and true passion for what I do. All under the guidance of my amazing mentor and broker Melissa.
I am truly grateful for my career, my broker and all my wonderful clients that have entrusted me with one of the biggest transactions of their lives. Thank you for reading and I look forward to building a new relationship with you!"