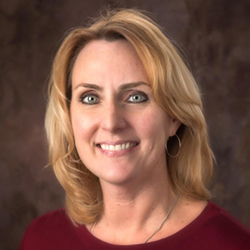 REALTOR® | STARKEY Realty
STARKEY Realty
132.5 North Main Street
Concord, NH 03301
Email Phone: 603-573-6122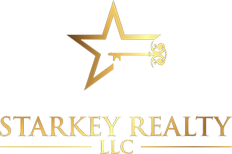 About Linda
Originally from a small Iowa town, Linda spent most of her earlier years in the Midwest. After graduating from Illinois Wesleyan University with a degree in history, she moved to Chicago and then Houston, Texas, where she got her start in the automotive industry. Linda settled in Dallas, where she met and married her husband, Jim.
Ready toe scape the hustle and bustle of city life, Linda and Jim moved to Jim's native New Hampshire and now reside in Alton Bay they live with their daughter, cat and two dogs. They love small town living, New Hampshire and everything the Lake's Region has to offer.
Linda's passion is helping first-time home buyers navigate the complex (and sometimes daunting) process of home ownership. But don't let that fool you -- she is a well-spoken negotiator who is just as much at home with the lake front mansion as the neighborhood fixer-upper.
In her free time, Linda enjoys family time as they explore numerous off-the-beaten-path destinations throughout New Hampshire and New England.