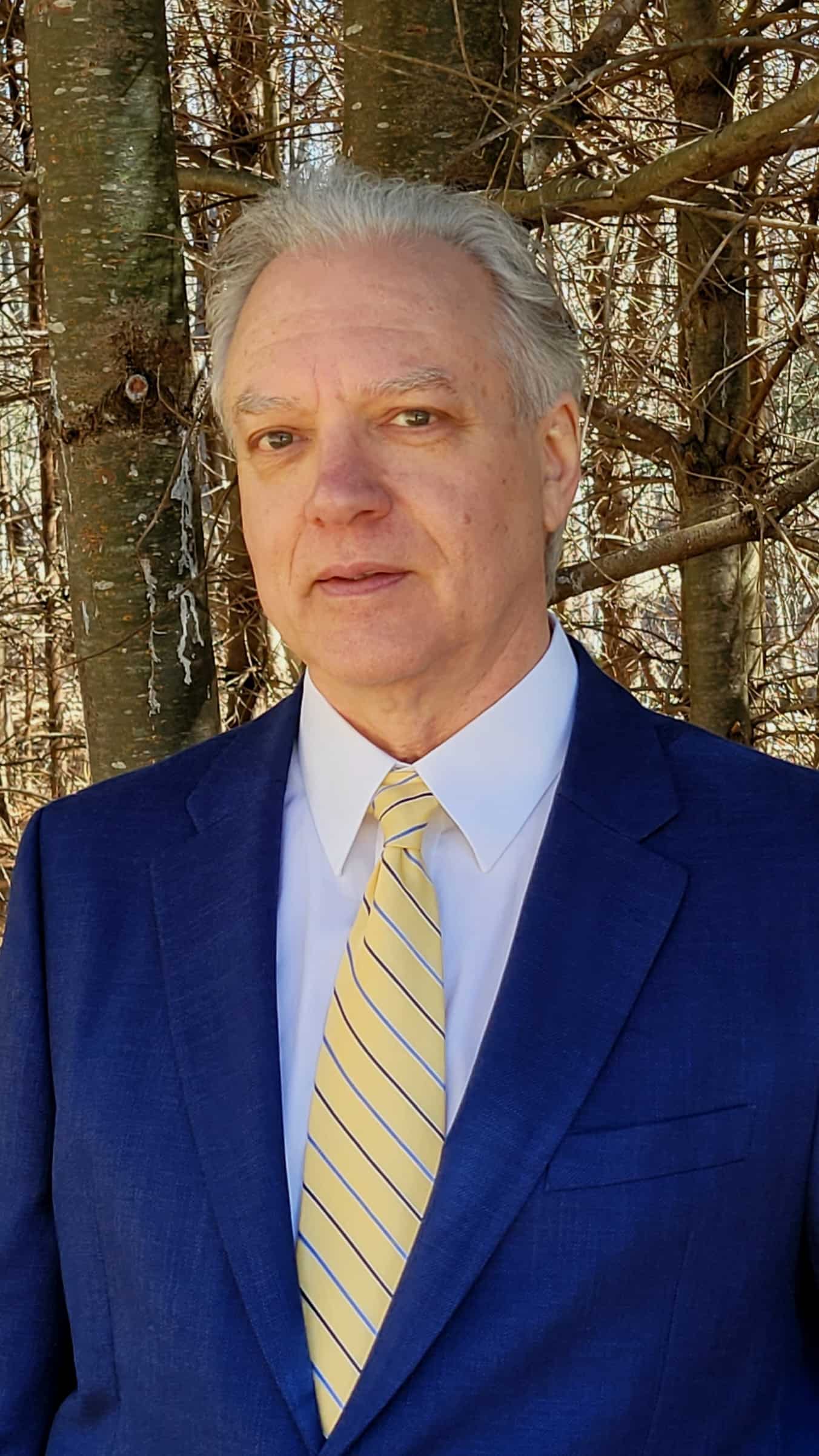 REALTOR® | STARKEY Realty
STARKEY Realty
132.5 North Main Street
Concord, NH 03301
Email Phone: 603-573-6122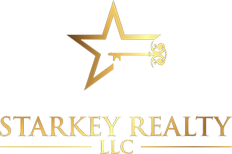 About Brian
Originally from Winchester NH, Brian moved from Concord to Englewood, Florida with his wife Hope in 2004. After a brief detour to Louisville KY in 2010, Brian and Hope moved back to Florida to live in Venice where he became a licensed real estate practitioner in 2015. After renovating Hope's parent's former Florida home in Englewood Isles, they settled-in just before the CoViD-19 pandemic hit in 2020. With Hope's father (Joe Lindsey, former owner of Capitol Dodge) confined to an assisted living facility with no interaction with the outside world, they found a Royal Barry Wills home on 6-½ acres with a downstairs bedroom in Bradford for Joe to live out his end-of-days. Brian and Hope are happy to be back in their home state reunited with family and friends, but Brian's experience of living in and selling real estate in Florida give him a perspective that few have in the real estate business. Ask him about it!
While in Louisville, Brian worked as a Project Manager for a Service Disabled Veteran Owned Small Business (SDVOSB) Architecture/Engineering firm that renovated VA Hospitals throughout the US. With over 30 years in Architectural Electrical Engineering, Brian has been Certified by the NCQLP as a lighting practitioner. Brian's second stay in Florida found him active in the local Englewood community, becoming the President of the Old Englewood Village Association in 2019 where he was instrumental in a complete rewrite of the Association's bylaws, and also a member of the Englewood Community Redevelopment Agency Advisory Board as appointed by the Sarasota Board County of Commissioners.
Brian has many notable design projects and construction experiences in the Concord area and throughout New England including the lighting design of the Concord Clock Tower through his former company, BriHope Associates, Inc. His past resume in construction shows him as an Estimator & Project Manager at Rudolph Electrical, and Vice President at Burpee Electrical. As a former member of the Illuminating Engineering Society and National Fire Protection Agency (NFPA), Brian brings a unique experience perspective to the world of Real Estate.
Brian is a former member of the Kiwanis Club of Concord, the Rotary Club of Concord, a former motorcycle mechanic, a rookie guitarist, and an experienced rock singer!